To Live. To Feel Alive. Because I CAN. Because I'm Human. Because My Humanity Demands It.
Find, book, and pay faster at Endorphasm from your phone using MINDBODY Connect.
_______________________________________________________________
The Endorphasm Mission:
Each day, it is our mission to create a fitness environment that brings you closer to your soul. An environment that strips away the bullshit, sharpens your mind and body focus, allows you to reach beyond your perceived limitations and accomplish your goals.
If You're Like Us, Training Alone is Lonely and Sucks!
You get the attention of a personal trainer, while being pushed as a group. That energy is PRICELESS!
Endorphasm is designed to push the boundaries of the average gym experience.
Train The Endorphasm Way
It's what BADASS feels like.
We're not a fad or a boutique gym that specializes in a single training method. We offer variety and innovation. Endorphasm will provide you a longterm, lifestyle-based program and push you to become your best…both physically and mentally.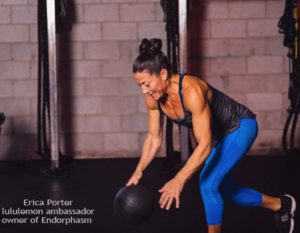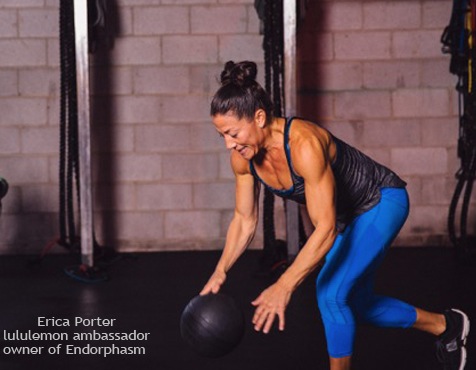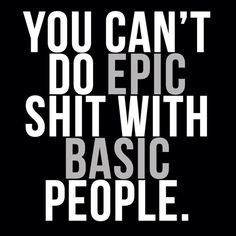 If you ain't pissed off for greatness, then that means you're OK with being mediocre.
Ray Lewis
Who am I? I am a champion. Who am I!? I am a champion. Who am I!? I am a champion.
Coach: Johnathan Flowers